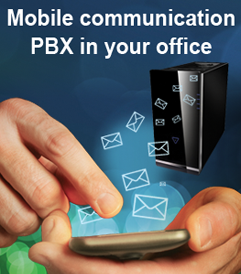 Mobile messaging (SMS)
Ozeki Phone System XE has built in support for two way SMS text messaging. You can send and receive SMS messages to mobile phones through a wireless connection by attaching a GSM phone or GSM modem to your PBX computer with a data cable.
For higher performance you may also connect your PBX directly to the Short Message Service Center (SMSC) of a mobile network operator through the Internet. Read more on how to setup SMS messaging:
It is a great option to connect your IP system to the GSM network effectively by using your mobile. Turn your smartphone into an SMPP server using Android SMPP SMS Gateway mobile application. Read more on how to setup SMS messaging:
Smartphones and tablets
Ozeki Phone System XE comes with a smartphone app, that allows you to setup your Android mobile phone or tablet as a full-featured mobile extension. Scan the QR code below and download this app from Google Play.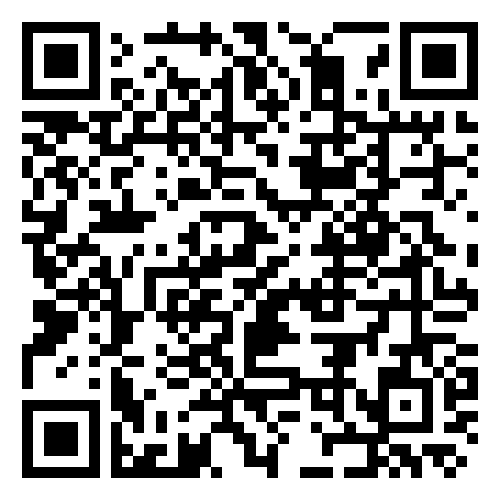 This app connects your mobile device to your PBX through the Internet. One of its greatest benefits that it communicates via an encrypted secure tunnel with the PBX, so communication will not be blocked by mobile network operators.
Read more...