How to setup PBX services in your PBX
Ozeki Phone System XE offers an outstanding servicepack for all users. These services are not only the ones that can be found in a traditional PBX but they are special options to exploit the advantages of VoIP based systems. Reading further information is given about these services and the links will provide detailed information about each functionality.
Whether you need a small business PBX telephone system or corporate phone systems that can handle hundreds of employees, Ozeki Phone System XE offers a fitting solution for you. It ensures professional technology and background support for efficient PBX services: Email, SMS, voicemail, time server, IVR, etc. (Figure 1).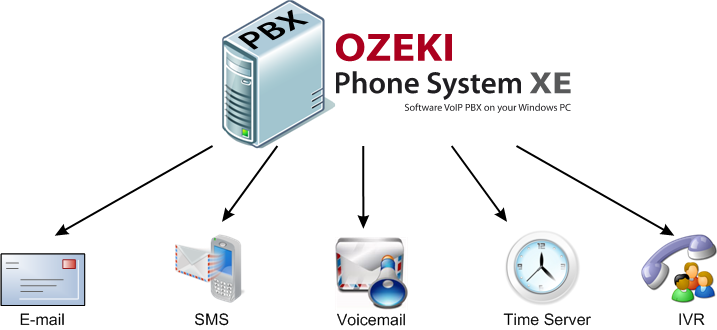 Figure 1 - Ozeki Phone System XE offers outstanding PBX services