Increase efficiency with next generation technology
Ozeki Phone System XE revolutionizes the concept of corporate communication by offering multi-channel communication, extended integration options and automatism. In this topic you will find articles that give you information about the technology background of solutions provided by Ozeki Phone System XE PBX. You can get to know VOIP technology, the mechanism of webbased phones, and the technological features of new generation mobile phone clients and SMS services.
Ozeki Phone System XE guarantees increased efficiency with VoIP technology, webphone technology, integration of mobile extensions, and extended SMS functionality. (Figure 1)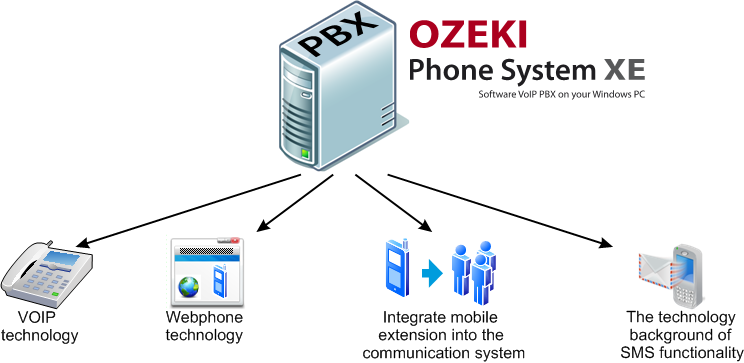 Figure 1 - Increased efficiency with new generation technology
VOIP technology (Voice over Internet Protocol) provides communication through Internet or through other IP based data networks. The following articles show what devices are needed for generating VOIP calls. You can get information about VOIP protocols (SIP, RFC, UDP, SDP, RTP, RTCP, H323) and the supported data formats (voice, video, codecs, etc.). Read more ...

By integrating a telephone into your corporate website, you allow your customers to call your company easily without efforts. These topics provide overall information on webphone technology, describe the basis of client side solutions, Flash technology, server side operation and firewall setup methods. Read more ...

Ozeki Phone System XE makes it possible to connect mobile phones as extensions to the corporate communication system. From the articles of this section you can get acquainted with the independency of mobile networks and the supported operating systems (Android, iOS, Windows Mobile), as well. Read more ...

Ozeki Phone System XE offers an integrated SMS functionality. There are two connection types: you can send and receive SMS messages with a GSM modem or with IP SMS connection. For more information please study the following articles in which you can find detailed information about the functionality of SMS service and parameter options (SMS APIs). Read more ...
For more information, please contact us at info@ozekiphone.com
Read more about Ozeki Phone System XE services: