---
How to setup the key VoIP PBX features
VoIP stands for Voice over IP that is the technology that allows voice transmission over the Internet. Ozeki Phone System has different VoIP features. It allows you to route and record calls, and it also provides a voicemail service. You can design your Dial Plan, change your preferences and also, add extensions.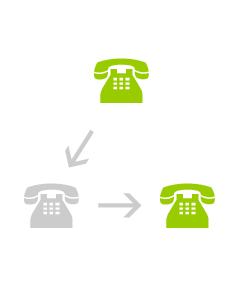 How to setup call routing
If a phone call is made, it is possible to change its destination. There is a chance to make different dial plans to inbound, outbond or missed calls. Moreover, you can also set dial plans to messages through Ozeki Phone System. Learn more about how you can configure them.
Proceed to call routing guide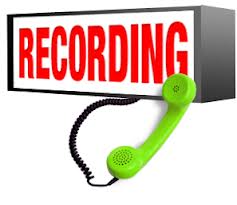 How to setup call recording in Ozeki Phone System
With the call recording feature you can record the phone conversations by extension or by outside line. Several configuration options are available and it is also possible to forward the recordings to e-mail(s) or an FTP server. You can even add a record notification, which will be played at the start of the conversation.
Proceed to call recording guide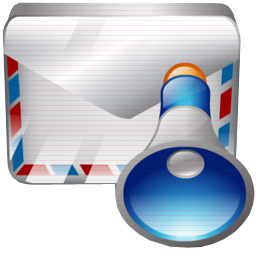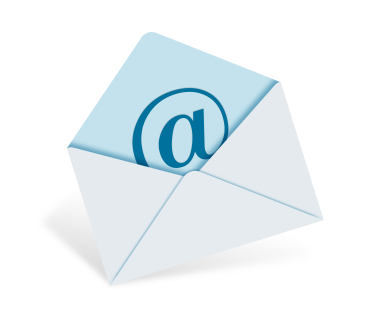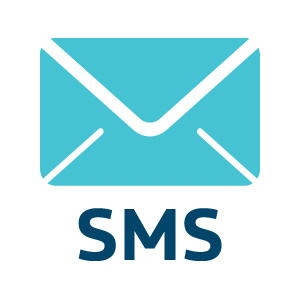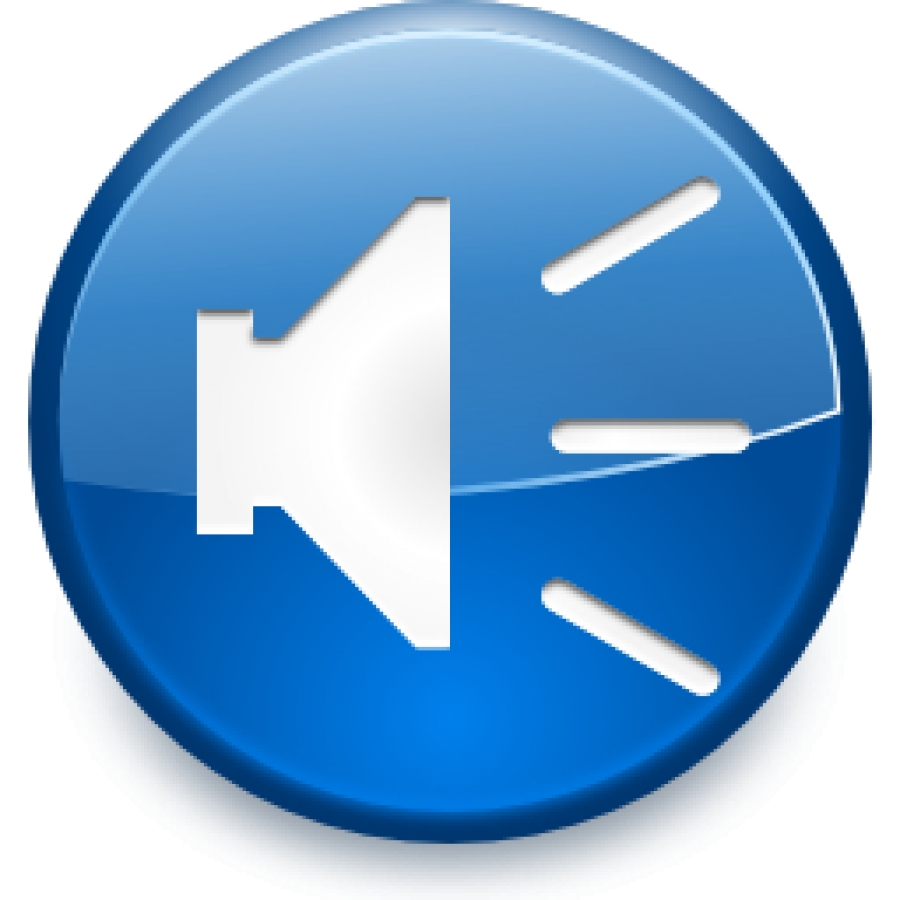 How to create a dialer extension
Add a dialer extension to your Ozeki Phone System to create automated call campaigns. When setting up the dialer extension you can add the maximum number of simultaneous calls. You can setup automated call campaigns by either using prerecorded resources or by routing the created calls to live agents.
Proceed to the dialer extension guide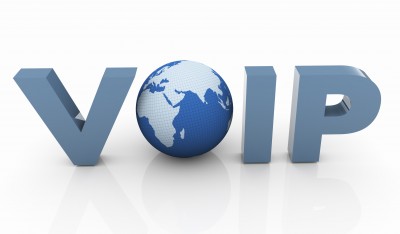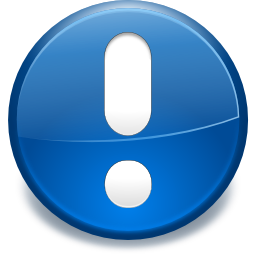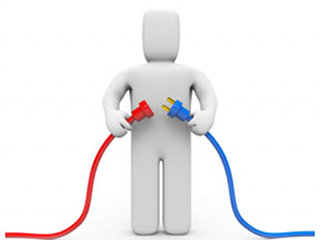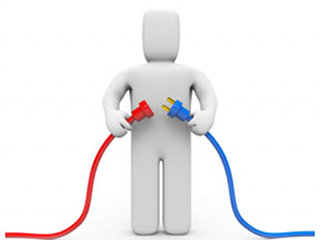 If you have any questions or need assistance, please contact us at  info@ozekiphone.com
Dig deeper!
People who read this also read...
---
---