How to connect Websites and Telephones by using the Ozeki Phone System
The best way for your customers to reach you is using your corporate website. You can place a webphone on your website with the help of a webphone outside line. This way your customers can call you. There is also a webphone extension with which you can enable your employees to call each other within the network of the company by placing the webphone on a website they can access.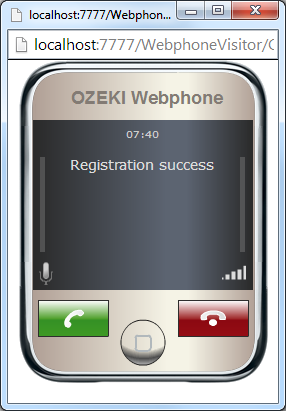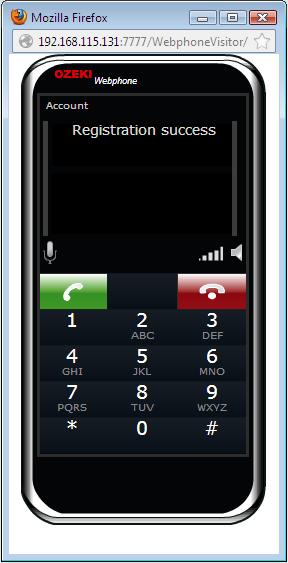 How to add a webphone extension to your site
The webphone extension allows you to make phone calls directly from a webbrowser. The HTML user interface and the functionality can be customized according to your needs. With it, your employees can log into the company network through a website and make calls not only towards the phone numbers of the inner network but also to outside numbers. In the latter case, they will be able to make business calls from the budget of the company.
Learn more:
How to install a Webphone extension in the Ozeki Phone System PBX
If you have any questions or need assistance, please contact us at  info@ozekiphone.com
People who read this also read...
More information