Connect your smartphone to the
Ozeki Phone System
The Ozeki Phone System makes it possible to connect your smartphone to your PBX. For this purpose, you only need to install a SIP client on your phone and setup a SIP account. The articles below are intended to be detailed step-by-step guides in order to facilitate the installation and configuration processes.
For using your smartphone as a mobile extension, an application is required that supports SIP protocol. The following guides have been written through the example of the most widespread and reliable applications. Select the proper platform and study how you can integrate a portable mobile extension into your communication system.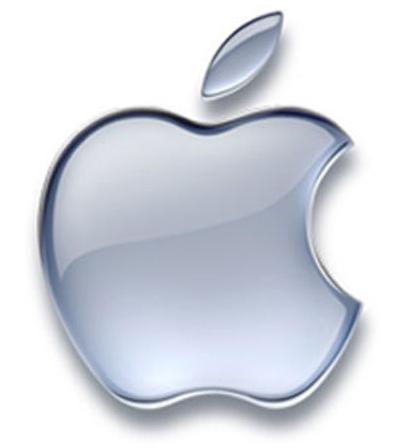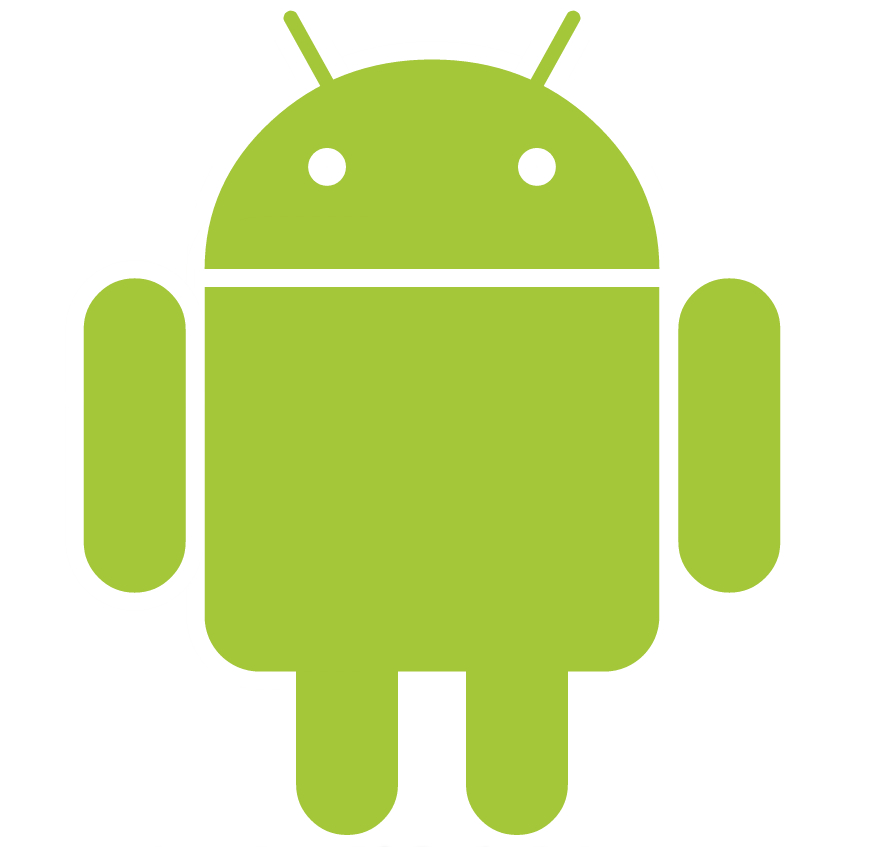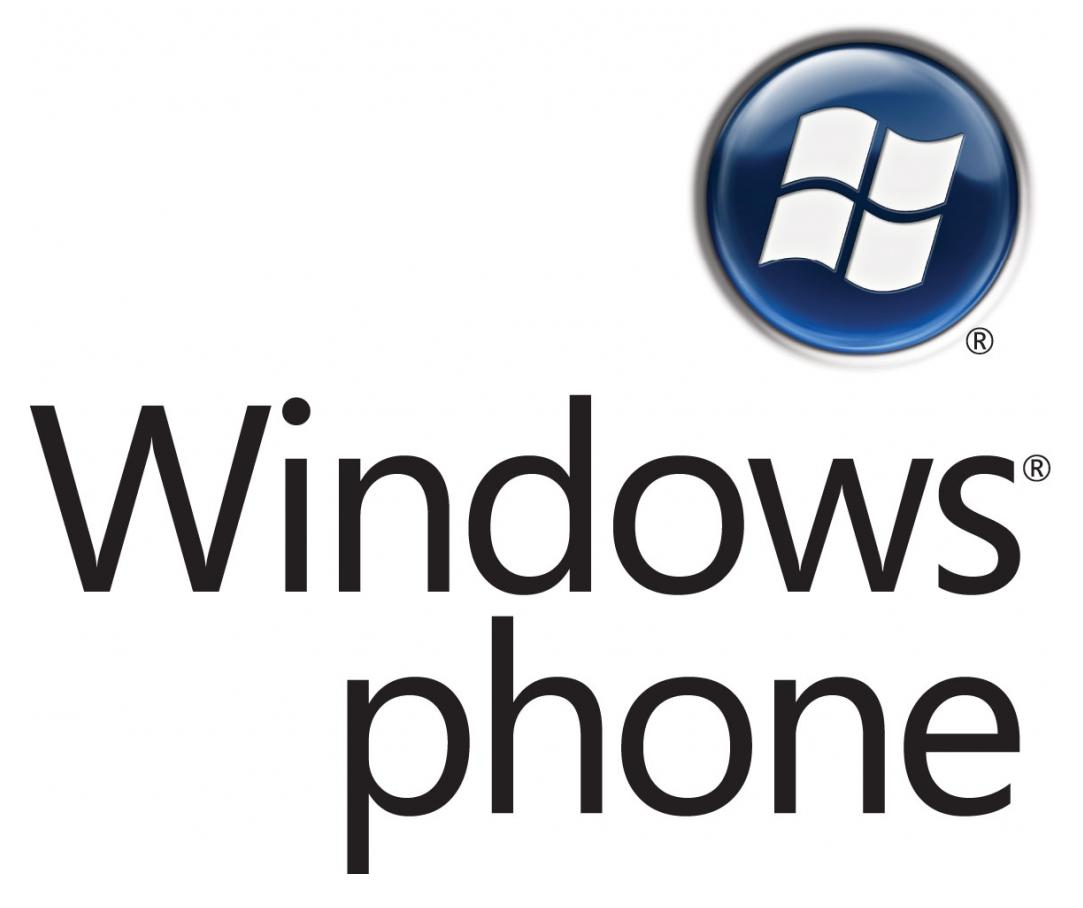 If you have any questions or need assistance, please contact us at  info@ozekiphone.com
More information