How to connect telephones to the
Ozeki Phone System
It does not matter what kind of desktop phones you have, the Ozeki Phone System allows you to connect both conventional analog phones and IP telephones to your communication system. Due to its high versatility, the Ozeki Phone System also enables you to integrate desktop phones connecting to another PBX by using an ATA device. If you need assistance, related to installation and configuration, please study the following guides that describe step-by-step how you can connect your desktop phones to the PBX.
By connecting desktop phones to the Ozeki Phone System, you can build a professional internal VoIP telephone network. All phones connected to the PBX (called extensions) can call each other free of charge. Learn more how to add desktop phone extensions to your VoIP telephone system quickly and easily.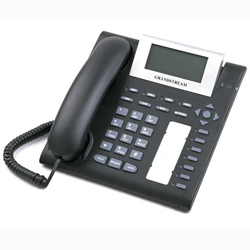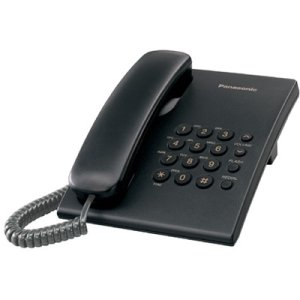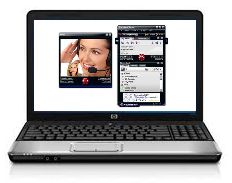 If you have any questions or need assistance, please contact us at  info@ozekiphone.com
More information