---
Quick Start Guide
The following quick start guides are really short and easily understood tutorials that make it quite simple to use the most excellent Ozeki APIs. Many example source codes are available in several programming languages to help you in finding out how to do basic tasks and get started quickly.
Before downloading the software, it is recommended to check the hardware and software requirements. For getting more information about how to start using the full version without any limitations, please take a look at the product activation guide. If your software is ready to use, let us discover it: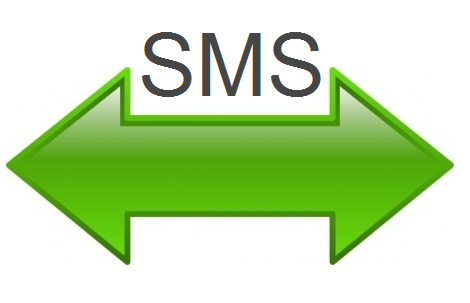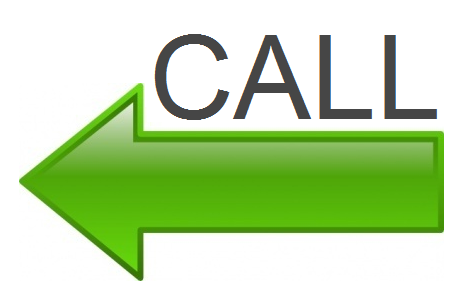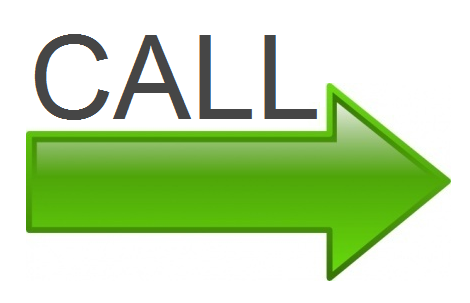 How to use OzML IVR
In this guide you can see different ways of making an Interactive Voice Response (IVR) in your Ozeki Phone System using an OzML script. You will see an OzML script and different ways of using it, like with your PBX, database or webserver.
Proceed to OzML IVR quick start guide
If you have any questions or need assistance, please contact us at  info@ozekiphone.com
Dig deeper!
People who read this also read...
---
---